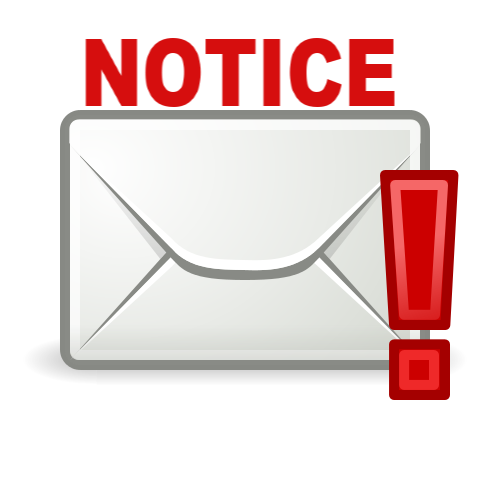 Is an email sufficient to provide notice of a claim under a construction contract? Listen to the latest episode to find out.
This is the latest installment in a series of episodes that will focus on common risk-shifting provisions in construction contracts. Using the 2017 AIA A201 General Conditions as an example, I address the importance of understanding what constitutes a claim and discuss potential pitfalls with providing proper notice of a claim.  
About the host: Chad Walker is Board Certified in Construction Law by the Florida Bar. He is a partner in the Orlando office of Regan Whelan Zebouni & Atwood. You can reach Chad at 407-514-2621. You can also learn more about Chad's practice by visiting ConstructionLaw.Pro.